We are local.
Pinnacle Catholic Hospice Care is locally owned and operated by people in your own community. We offer the pinnacle level of care, which is individualized to meet each of our patient's needs.
We come to you.
We will come to wherever you consider home. Your house, skilled nursing facility, personal care home or assisted living facility. Sometimes even your hospital room.
Our care services are paid by:
Medicare or Medicaid

Private Insurance

Veteran Benefits

Charitable Care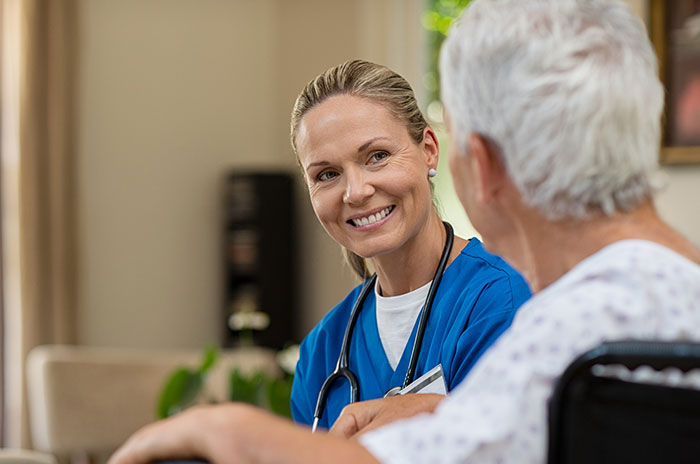 We are always looking for caring Nurses, Certified Nursing Assistants and other professional staff.
Apply Online Now
Careers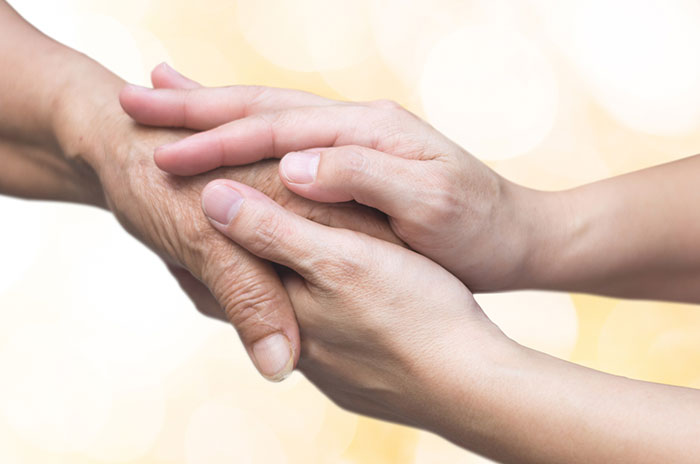 Catholic Hospice services in Pittsburgh, Altoona, Johnstown and the State College, PA Communities.
Contact Us
Contact Us
Altoona, Johnstown and State College Communities